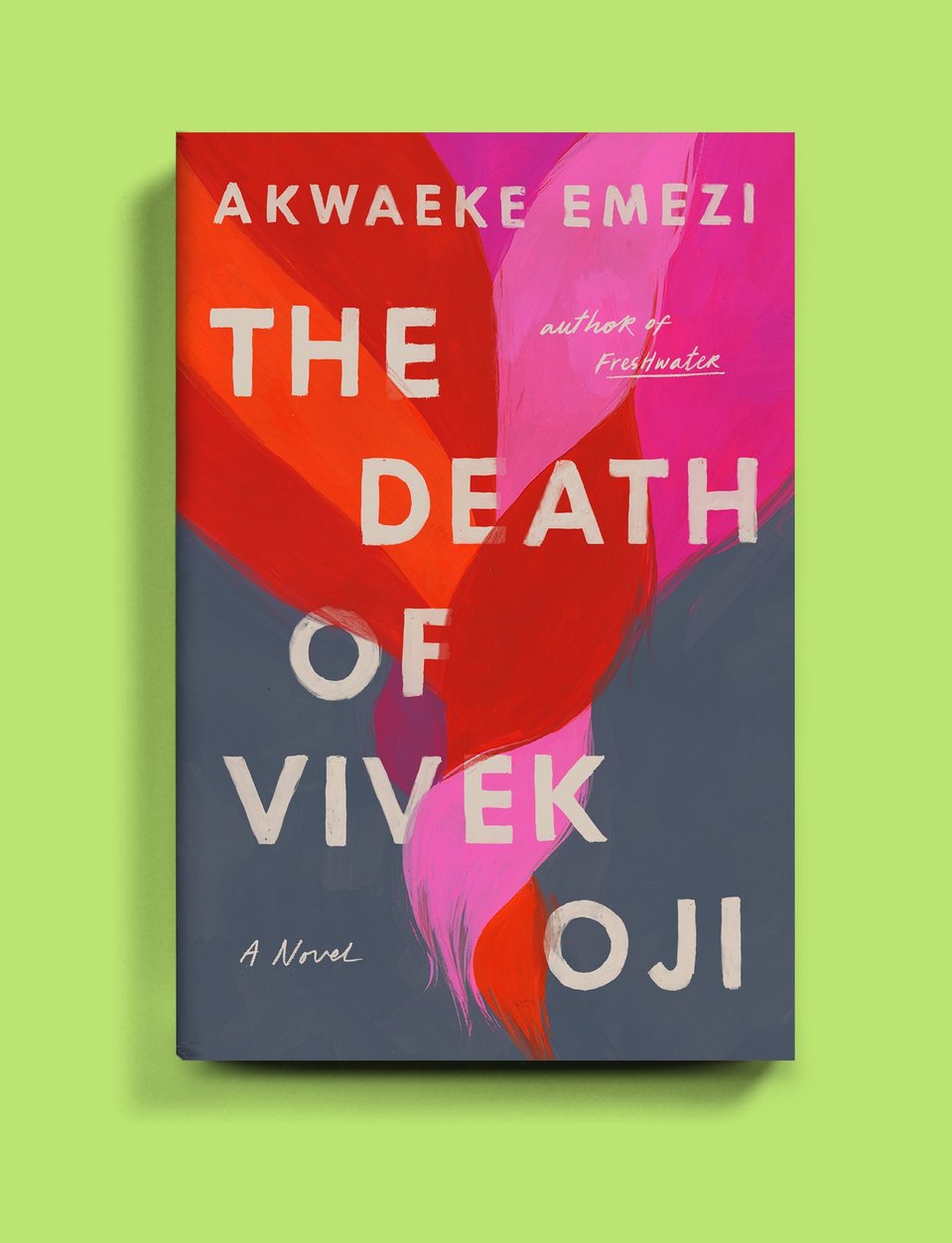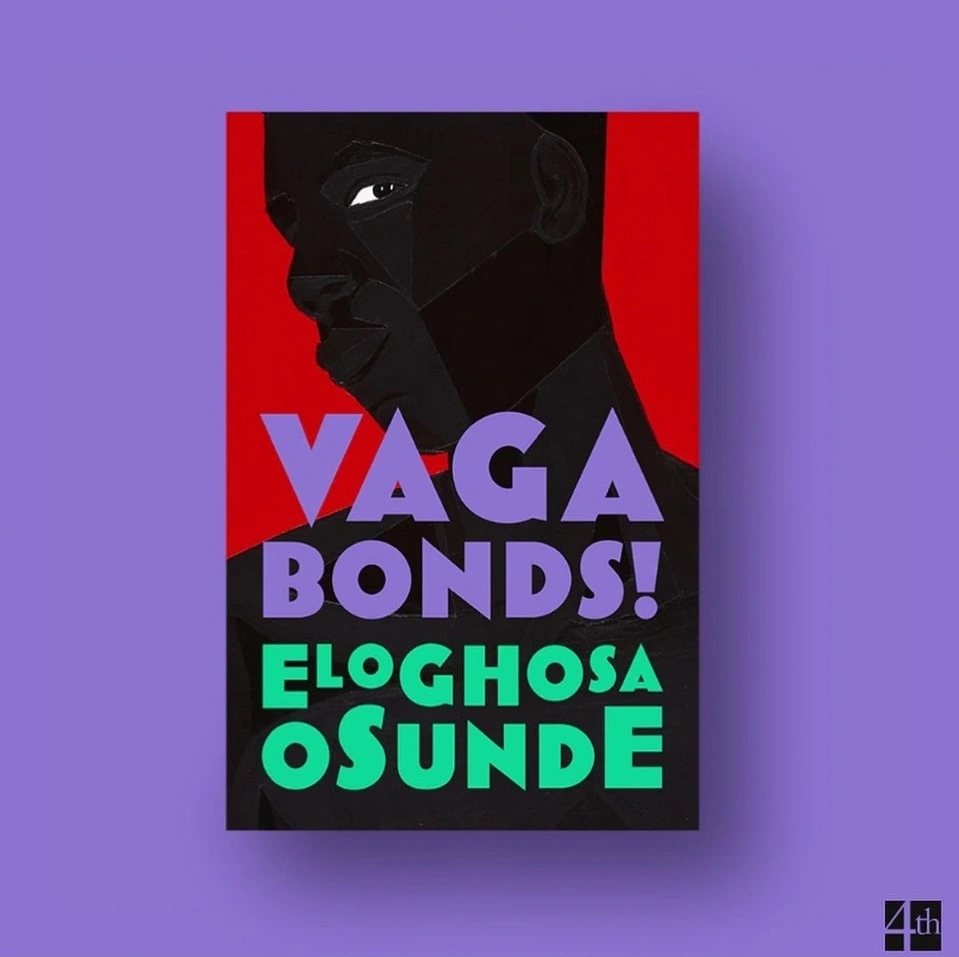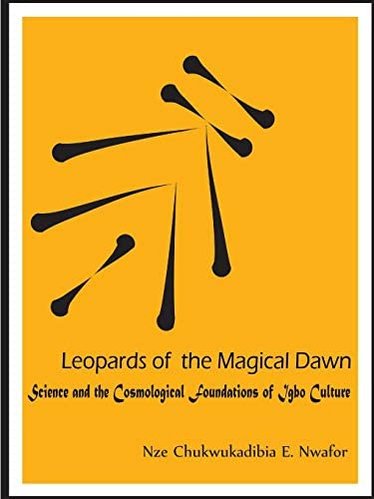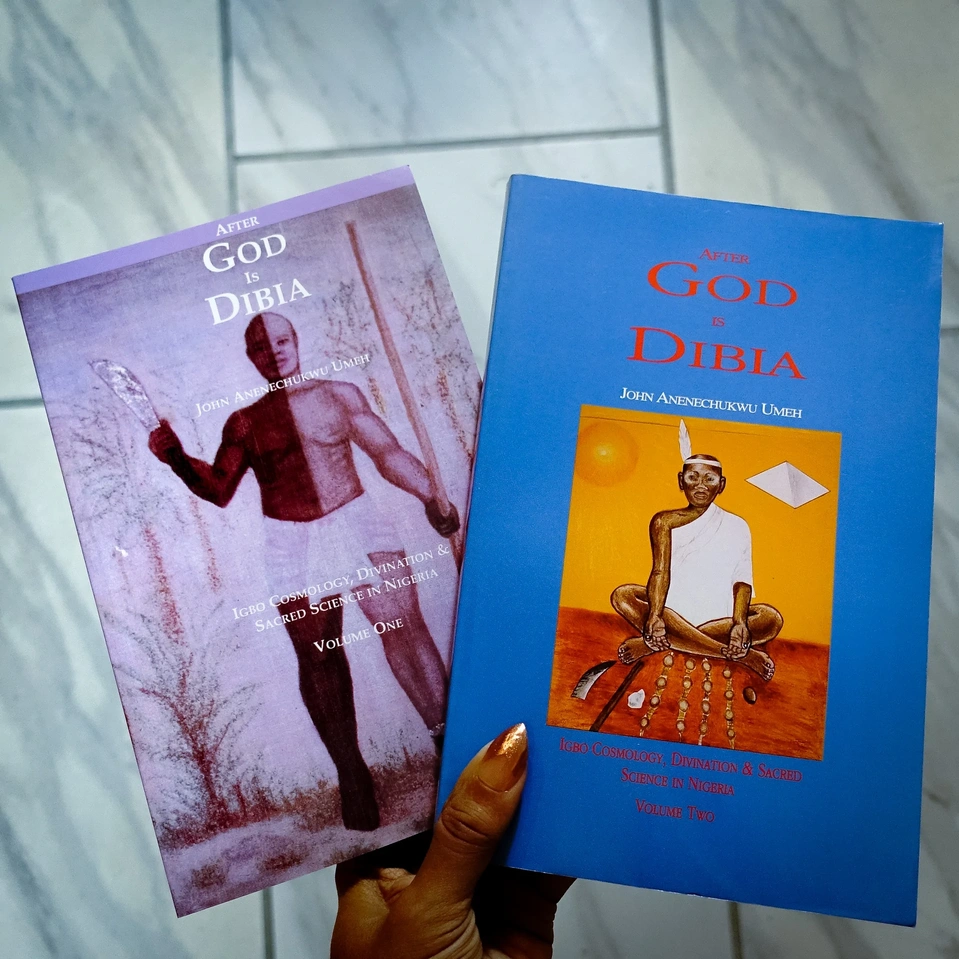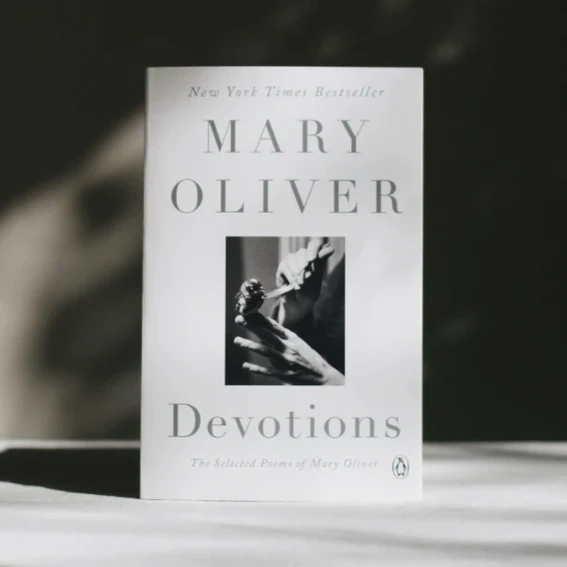 I'm so glad to have finally hit my book reading goal for 2022. Reading is such an important discipline to me, it drives me crazy when I go too long without doing it. This year my book reading goal was to read 100 books and to be honest by the time we got to September I had only made it to slightly over 60 books. I read articles all the time, in fact if I were to do a mental estimate on how many articles & research papers (ranging from 5-50 pages each) i read this year I'd say at least 250, this has led to so many exchanged emails with mostly academics & researchers I have no regrets!
There's no way I can proceed without acknowledging an eye watering gift I received recently that helped make it possible for me to reach my goal, because that gift resulted in access to more books! A godsent gave me access to their libby account and it improved my access to books in English language by 80%, not to mention it automatically saved me a reasonable amount of money and shelf space. I am so grateful. To be honest I have not been able to get over the high from this gift from this godsent, because being able to access the books I need at any given time just means the world to me especially given how my brain works. My brain is in constant need of food and books provide the best kind! It might seem minor but is so life changing for me that it's actually in my books of small but mighty miracles that happened to me this year, YES.
Okay I just had to get that out of the way because phew offer me a Lamborghini or access to books and I'll choose books any day any time fam. So actually, I reread more than seven books in 2022, some of them i reread multiple times in written or audio format, but these seven are my favorites;
1. Dear Senthuran by Akwaeke Emezi, if you've not read that memoir, why are you delaying your own progress??
2. The Death of Vivek Oji by Akwaeke Emezi, a f**king masterpiece is all I can say.
3. Stay with Me by Ayobami Adebayo, I needed to remember the story because it had been a while so I read it again and have no regrets!
4. Vagabonds! by Eloghosa Osunde, as a verified vagabond by right of existence and a lover of magical realism it only made sense to reread multiple times.
5. Leopards of the Magical Dawn: Science and the Cosmological Foundations of Igbo Culture by Nze Chukwukadibia E. Nwafor, I can't take anyone who says they're interested Igbo spirituality and cosmology seriously who hasn't read this book.
6. After God is Dibia Volume 1 & 2 by John Anenechukwu Umeh, that's two books actually (Volume 1 & 2) but let's count as one, I'm into Dibia things so obviously this is a fave which I revisit frequently.
7. Devotions: The Selected Poems of Mary Oliver by Mary Oliver, I love Mary Oliver's work with all my heart and if this list were any longer there'd be at least two other of her collections here.
Those are my top seven. I would have loved to do another list of my top 10 out of 100 books I read this year for the first time but that would be setting myself up for frustration and i have a listicle series on books which i'll roll out next year so watch out for that!
For 2023, I'm hoping I can get around to reading up to 200 books as my god and time permits. I read across all genres so if you have any recommendations please send them my way, my contact box is always open!
Visit our new blog https://sloaneangelou.blog/journal