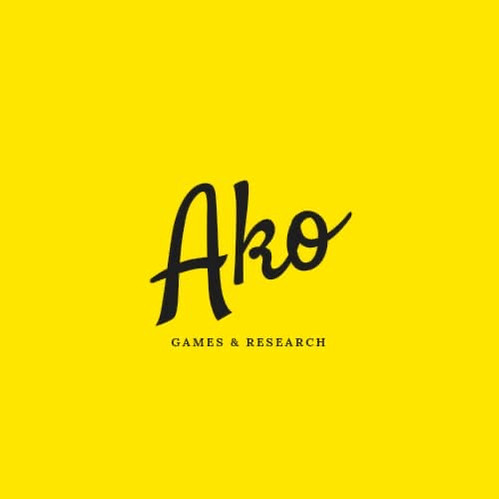 (a) Ako is a game creation & development initiative.
(b) Ako is also an indigenous technology lab where we research, investigate and interrogate illegible technologies within indigenous realities.
If you're black or african and our vision interests you, feel free to reach out, come talk to us.
live website available soon.